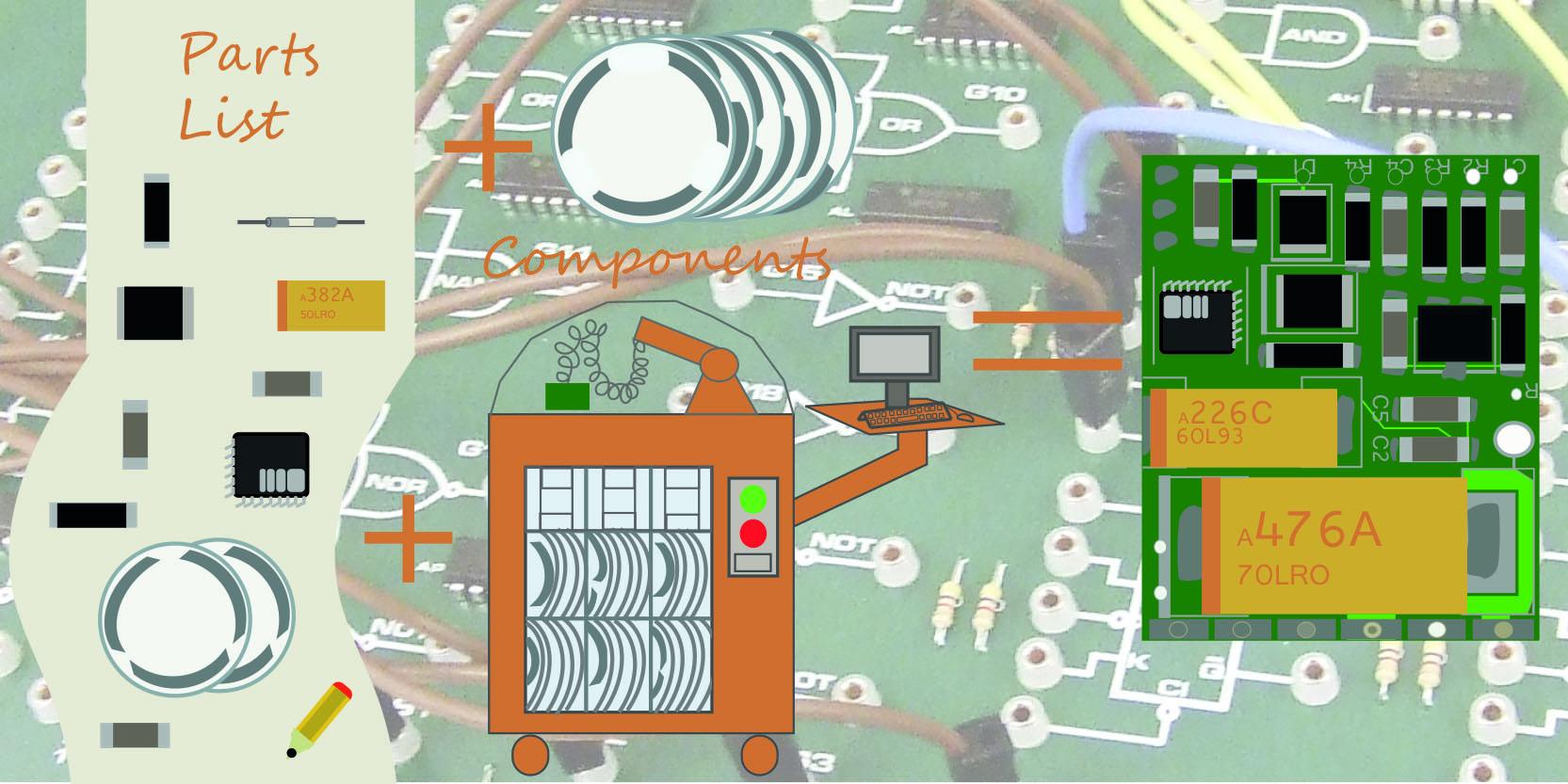 We are able to offer all forms of electronic equipment manufacture, from components and sub-assemblies, to PCBs (both through hole and surface mount) and complete products, packaged and shipped to the customer. Above all, we pride ourselves on the quality of what we make and the support we give to our customers.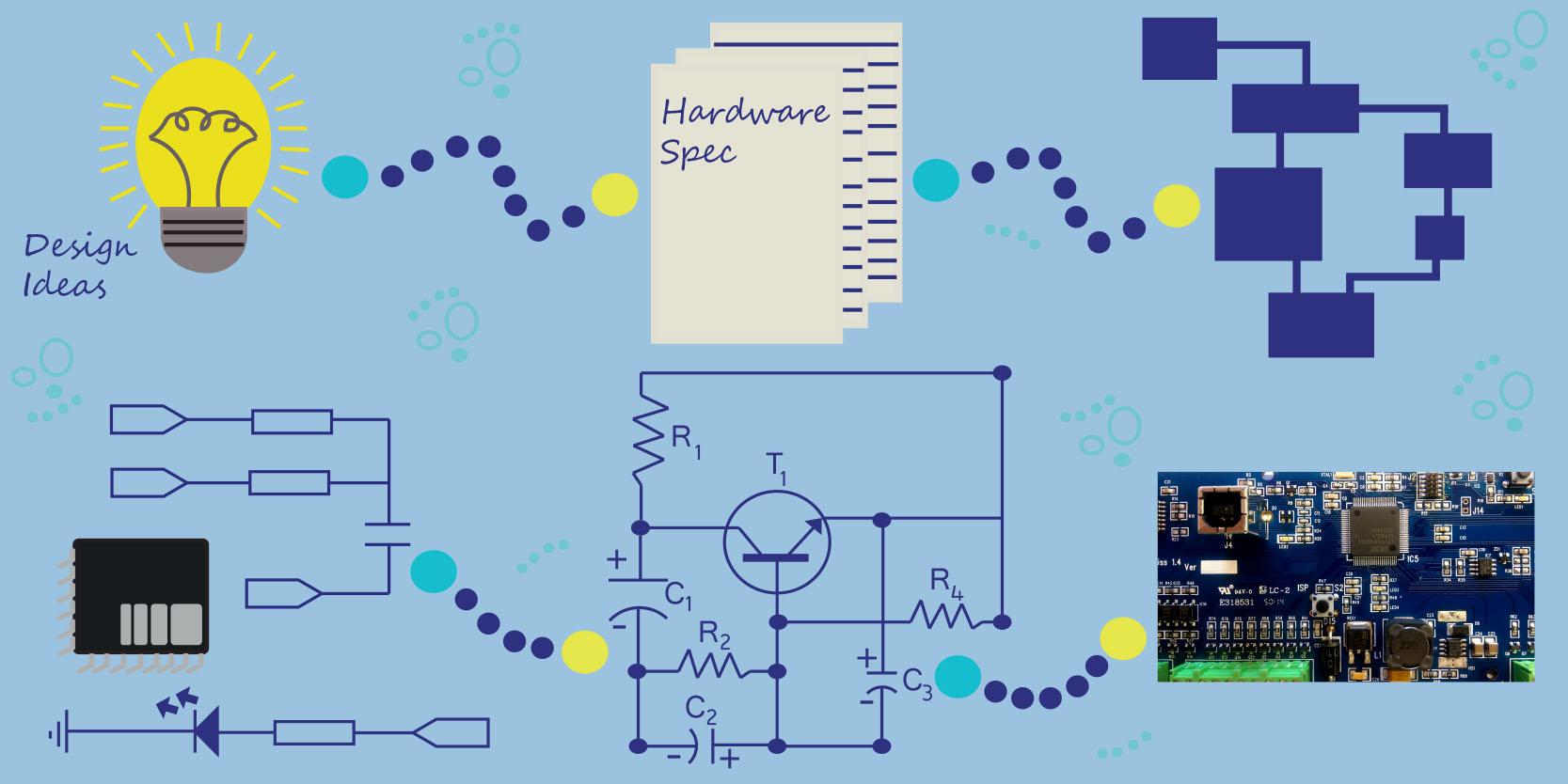 Our design team can work with you on every aspect of your electronic design requirements. We have experience in analogue and digital PCB design, as well as small embedded firmware up to back end online servers. We also have expertise in UI and UX design in both embedded and PC applications.

Whether you need a blinking LED or a remotely operated, encrypted, world-spanning control system, we can help.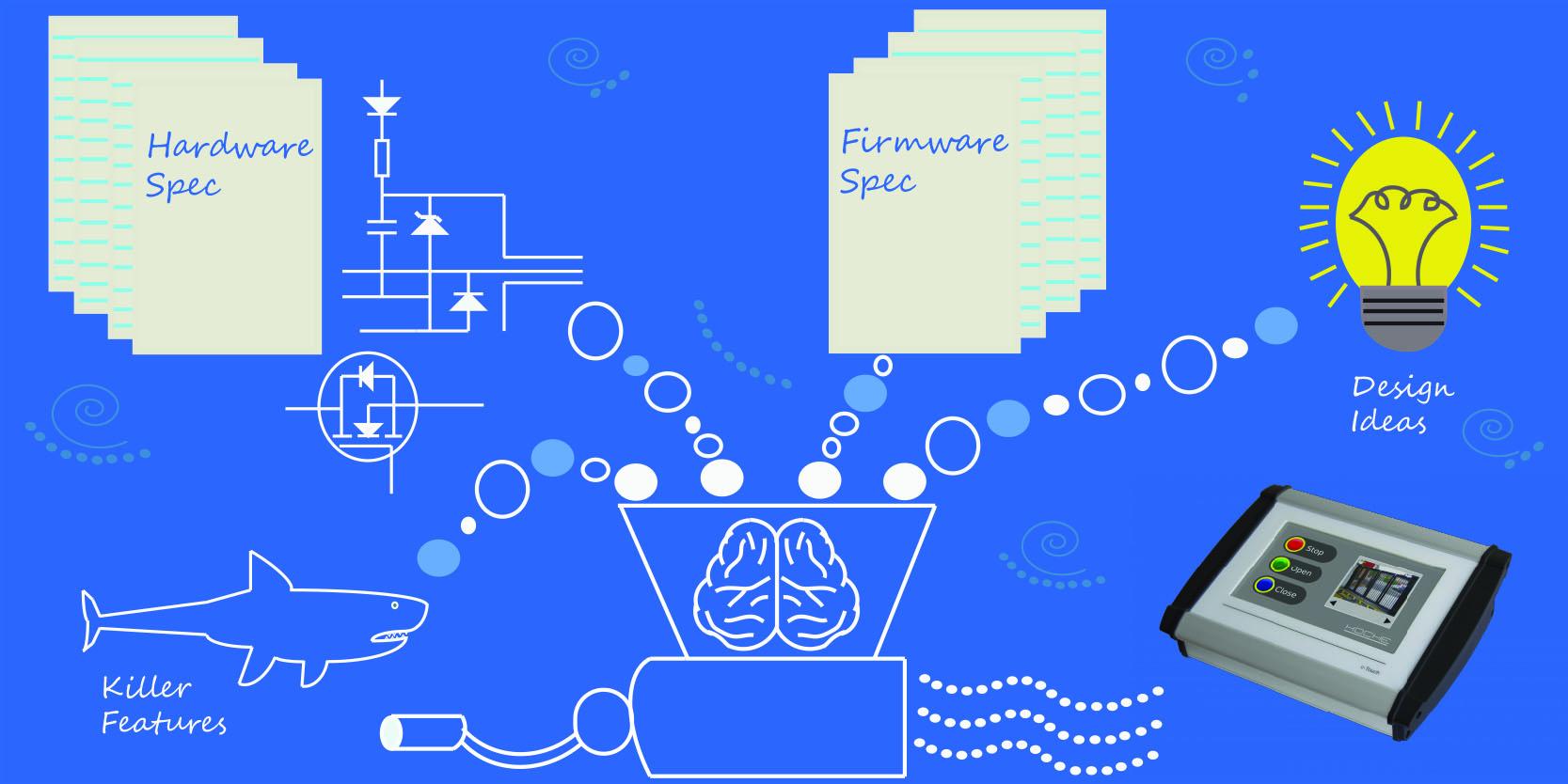 We can guide you through the entire process of product development from idea to finished product. We will work with you to capture all the requirements and offer solutions on every aspect, from electronic hardware to injection moulded enclosure and packaging. Each step follows a tried and tested process, to ensure you get the product you want.